Fusion Photography of St. Pete | Logo Design
Logo Design for photography company.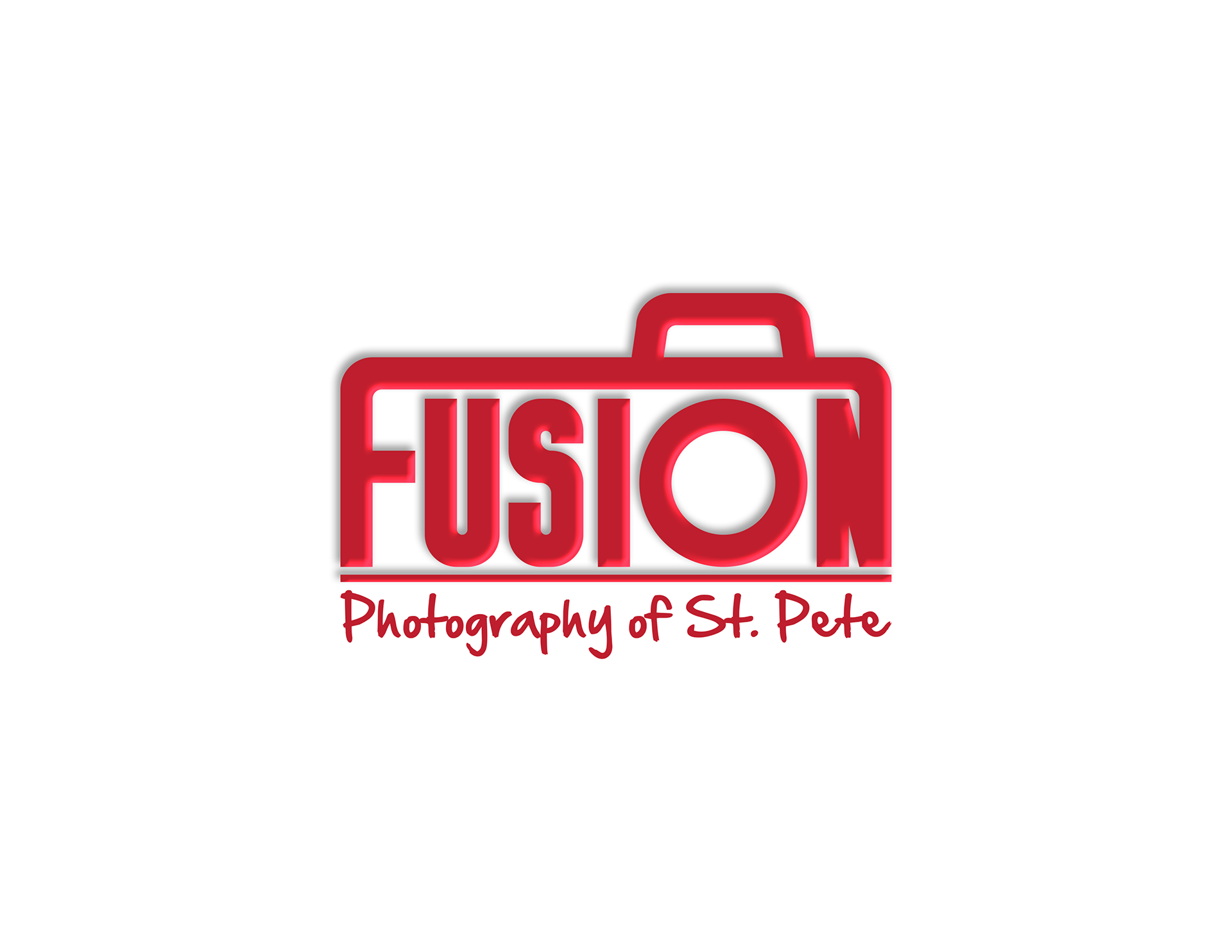 This was a logo project for a friend who was looking to jumpstart their photography business. I really loved how well the name fit with the logo when it came to making it look like a camera. I had some more fun with mockups and 3D work below...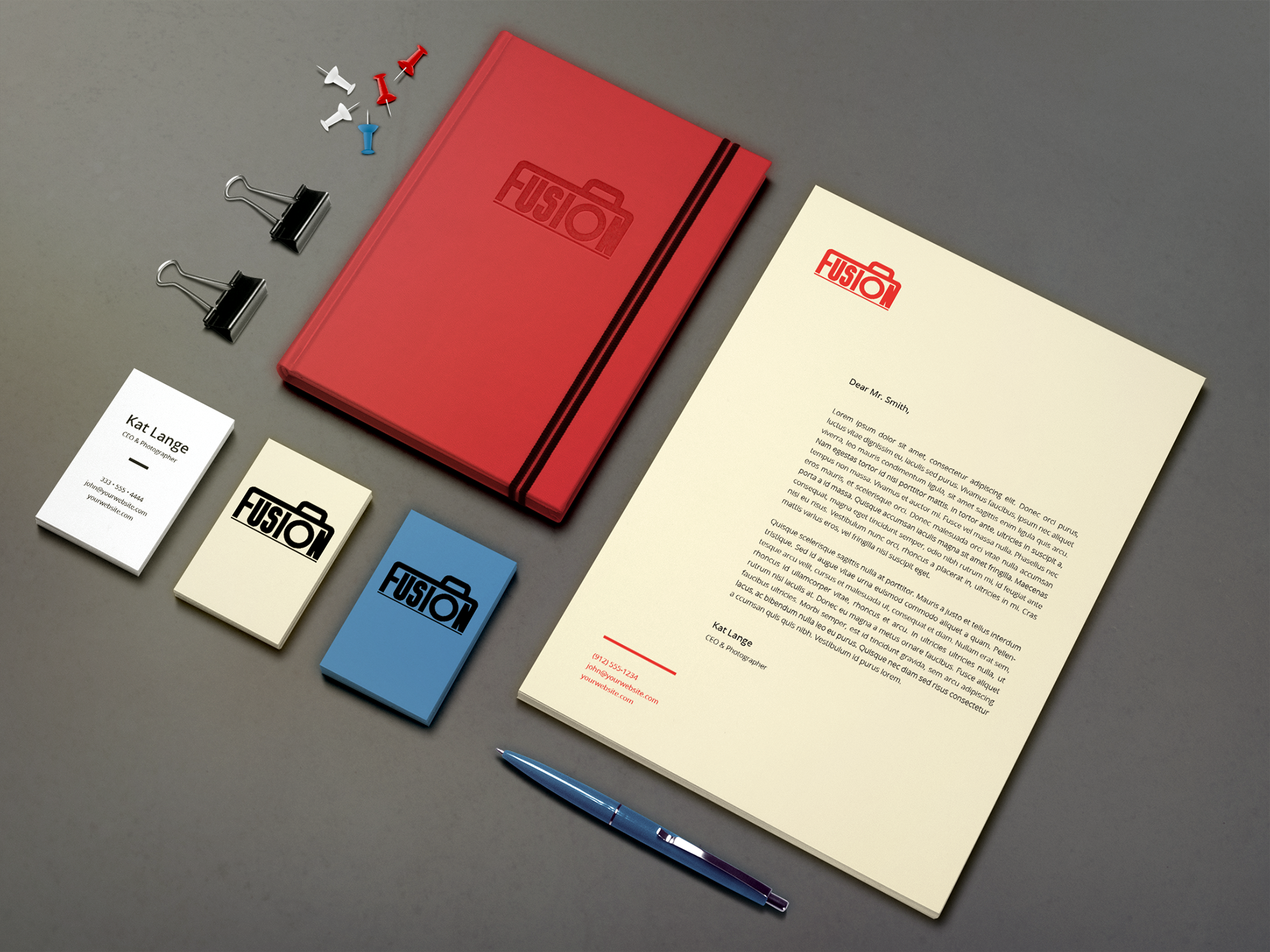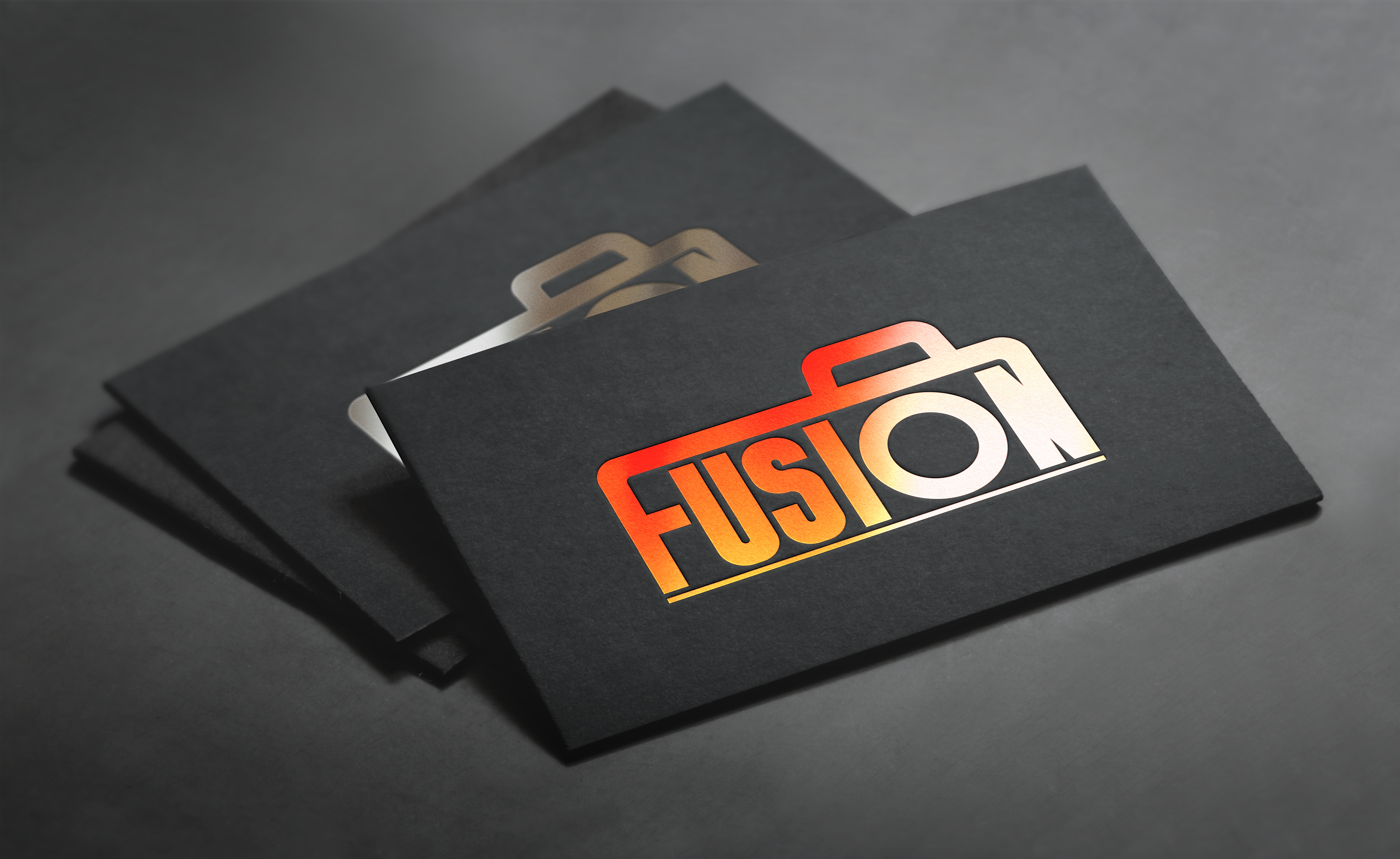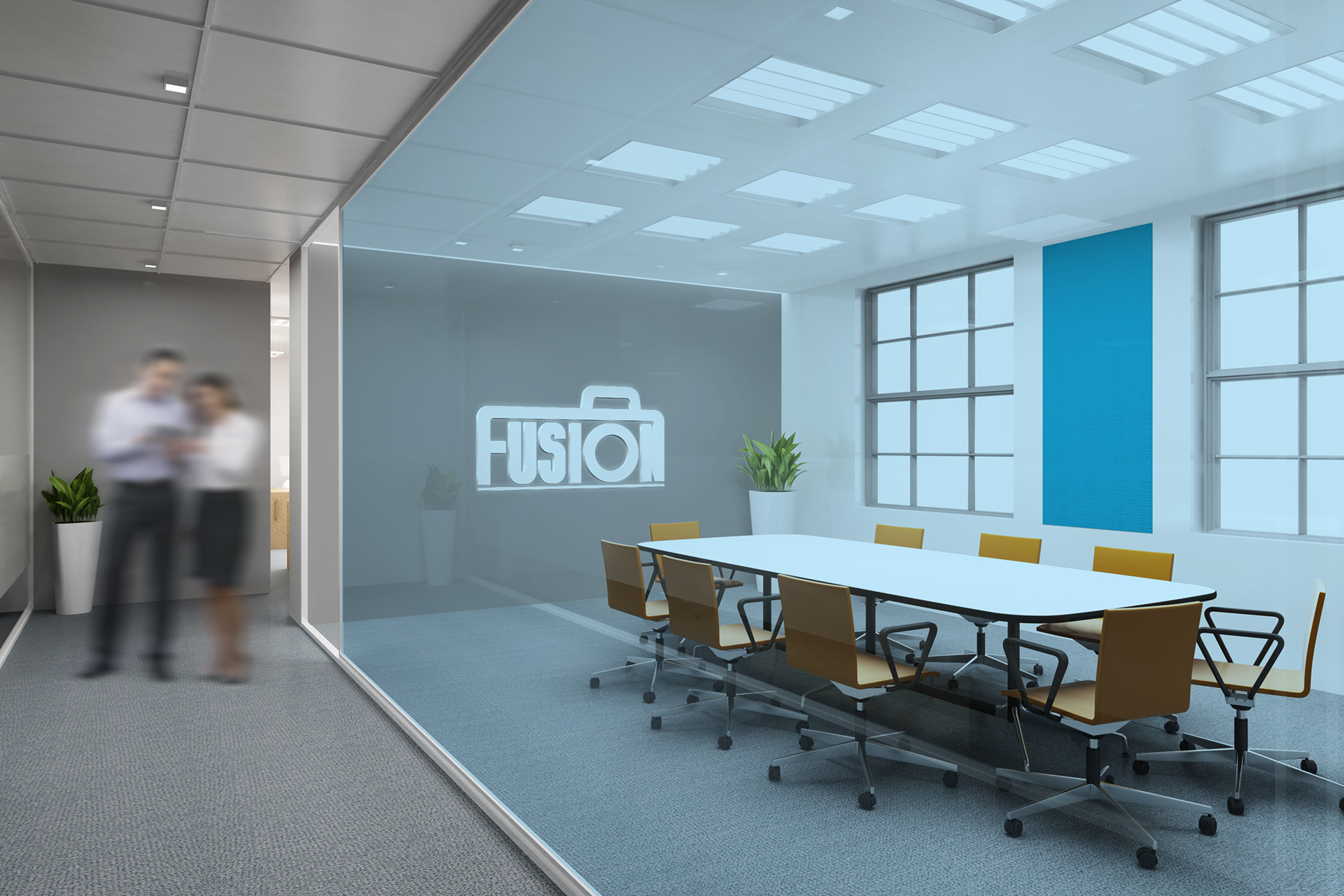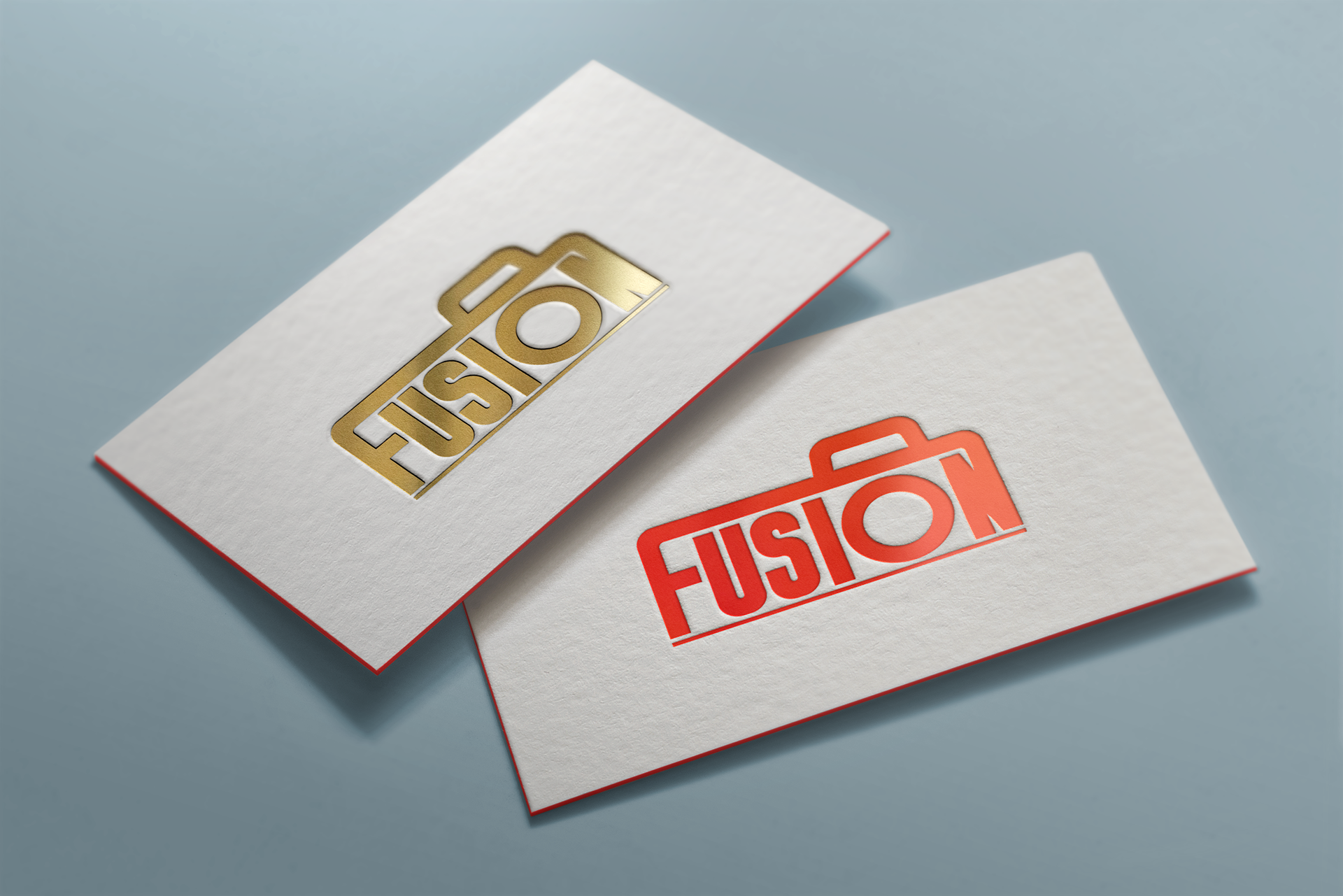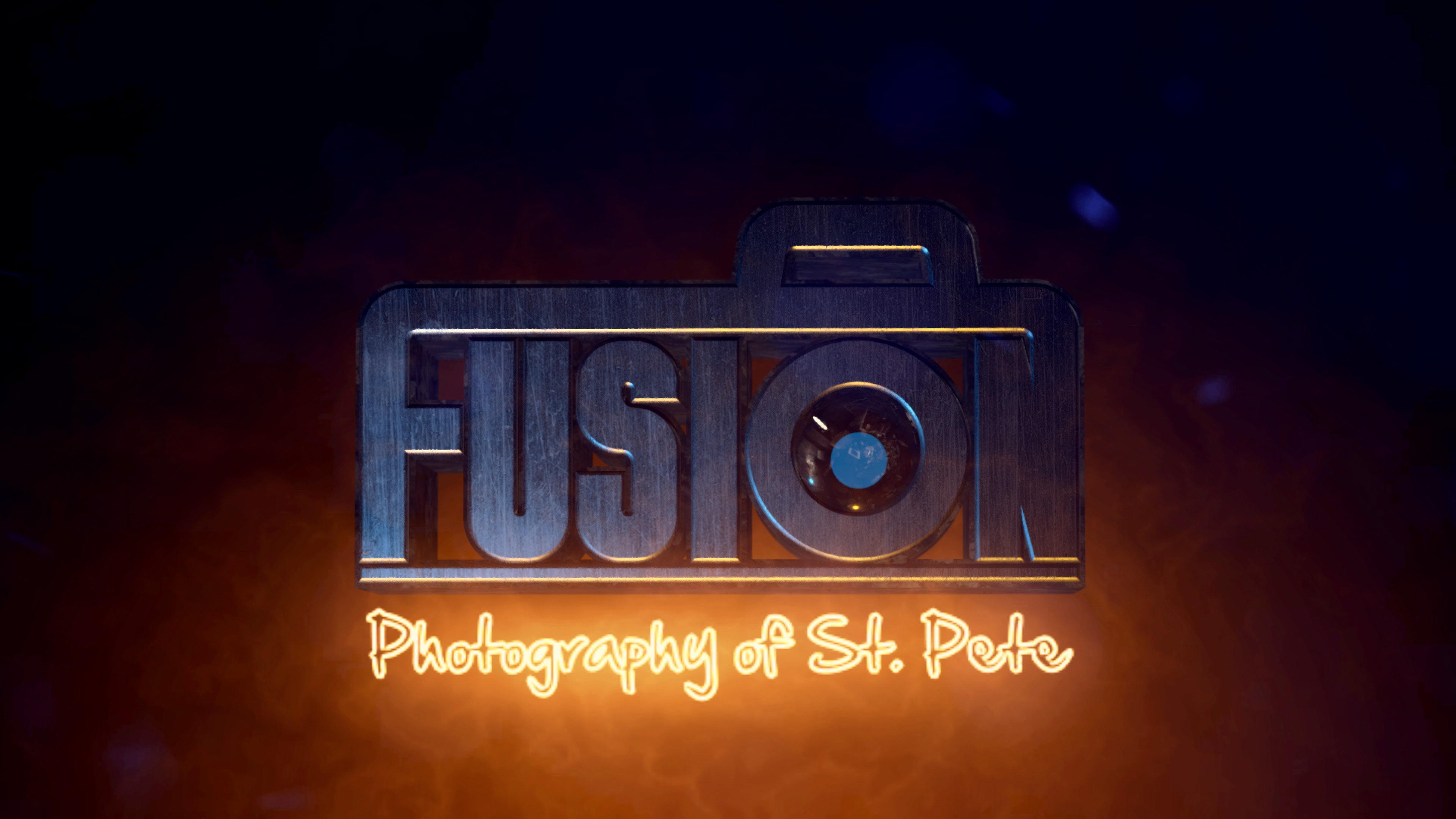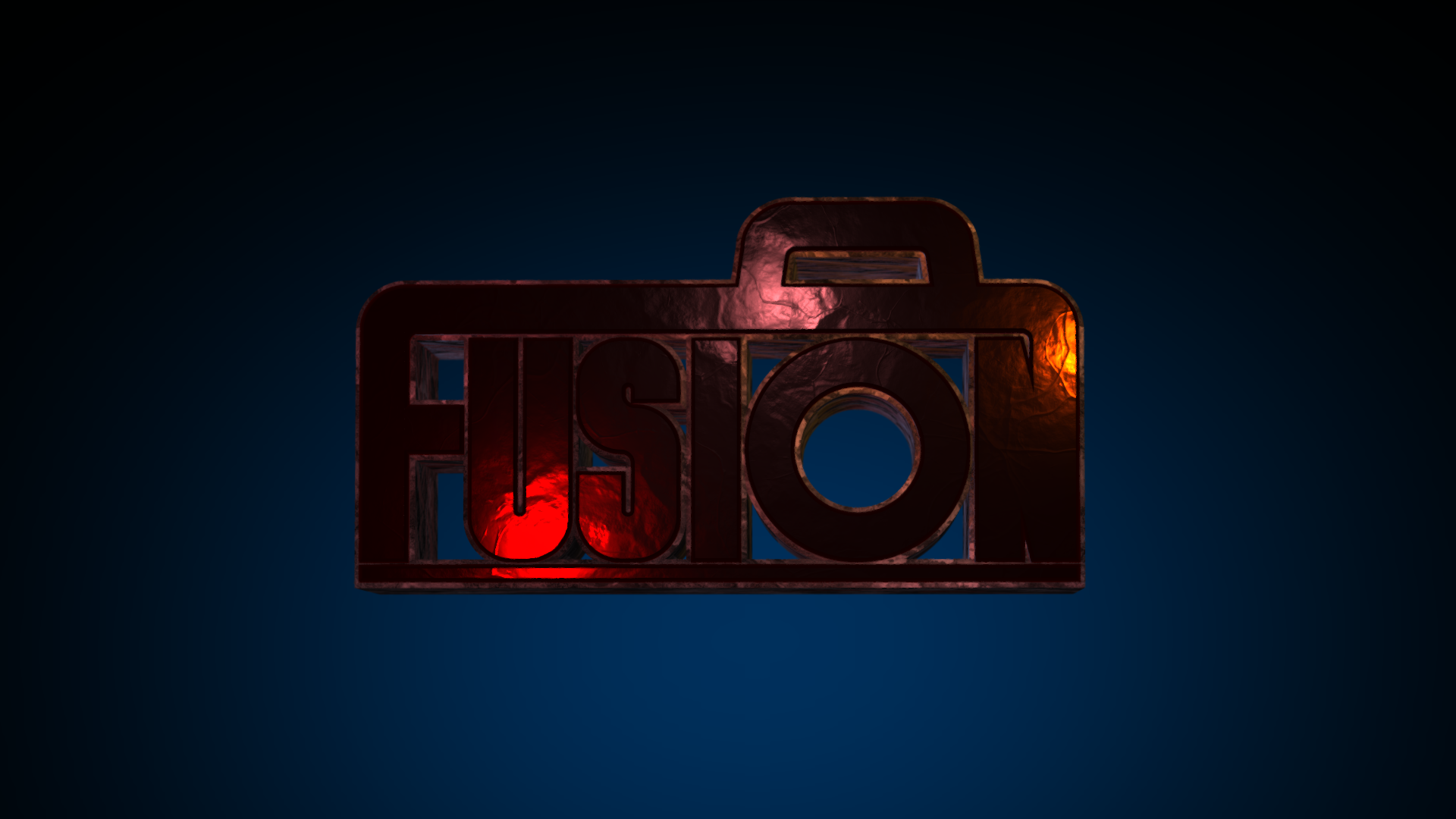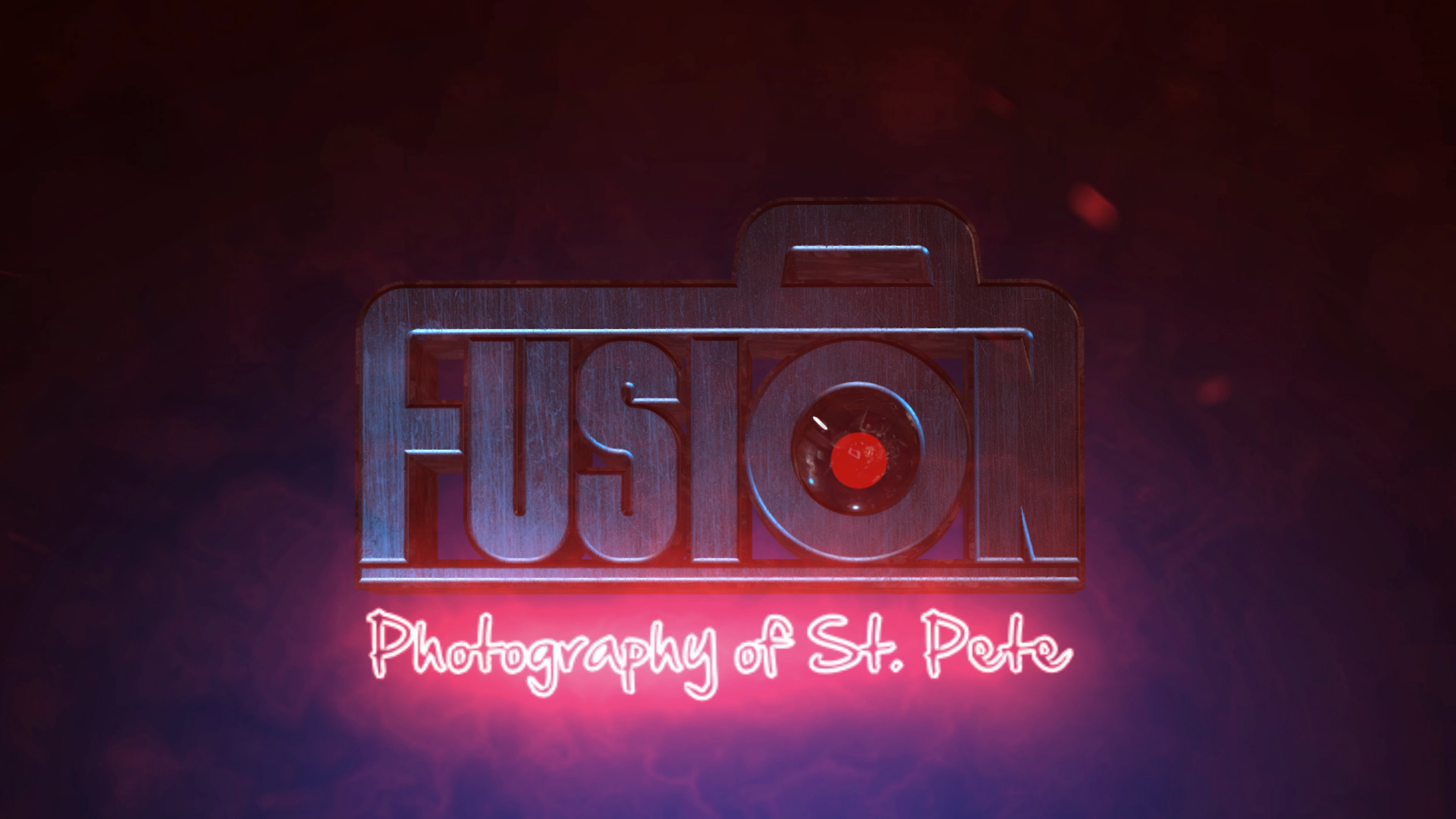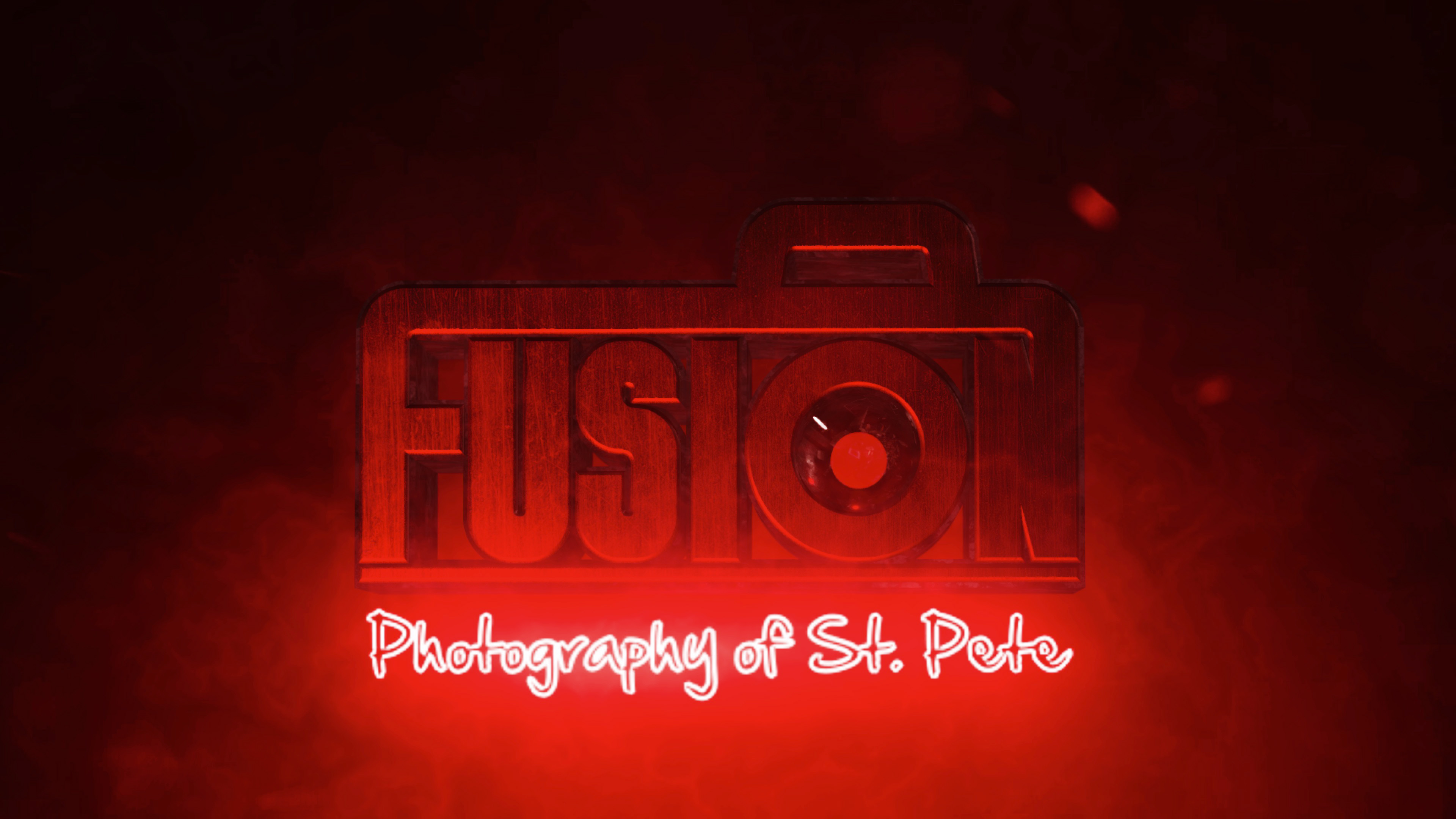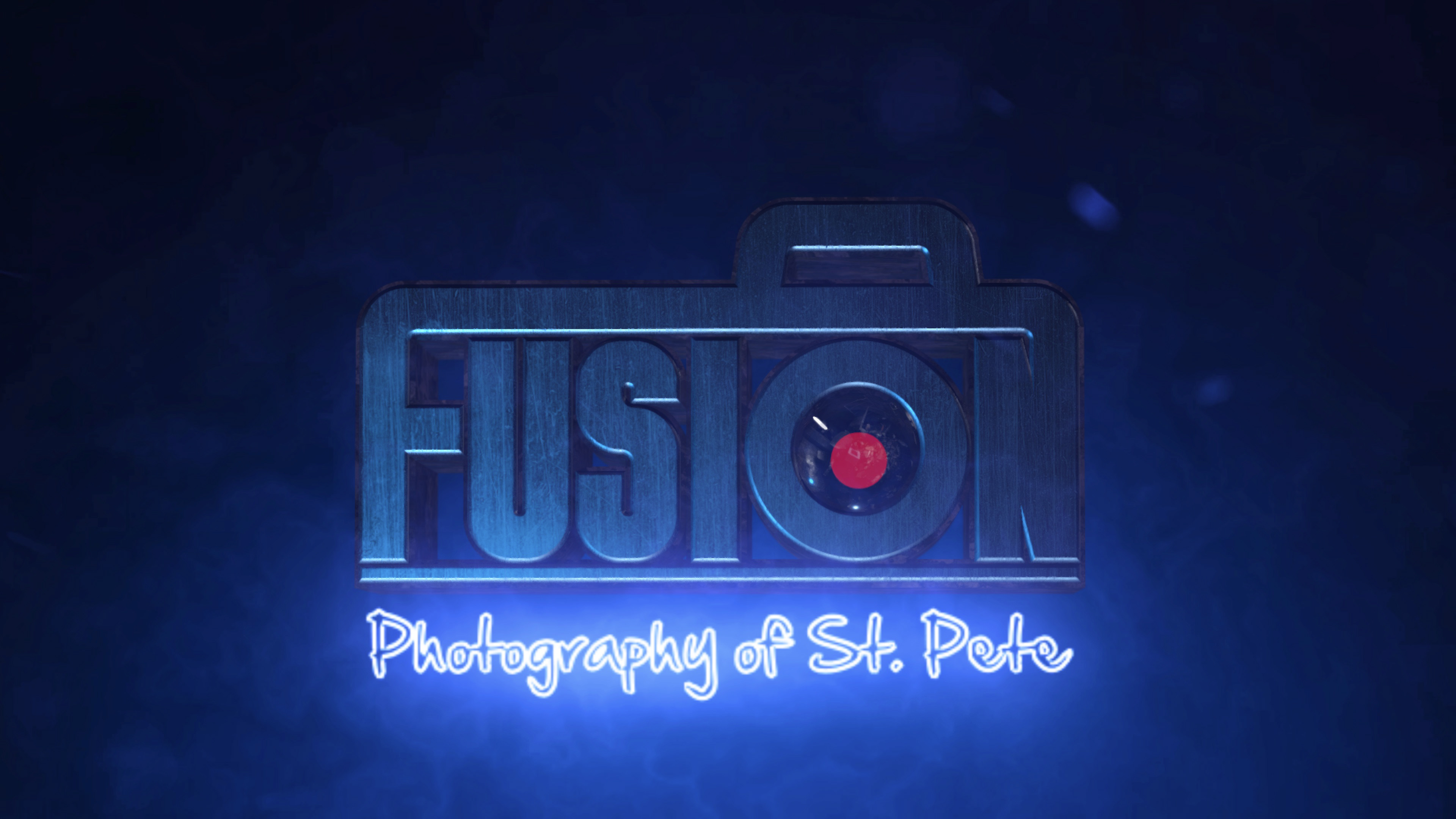 Check out my other projects!