Davee Bee Logo and Title Card
This is a Title Card I created from my newly designed logo for Davee Bee(The Brand Name for my work). It's intention is to introduce any motion graphics tests, final videos, and blog videos. I might have put this up too early considering I'm going to apply sound to the opening. Oh well, I hope you enjoy it. Critiques are welcome!
I finally tweeked this title card to be an intro for all of my new videos. I added sound for this project as well. I've had sound on the previous submission. I just neglected to make sure it was a part of this. You might notice a small amount of color editing and better texture and motion blur on the logo.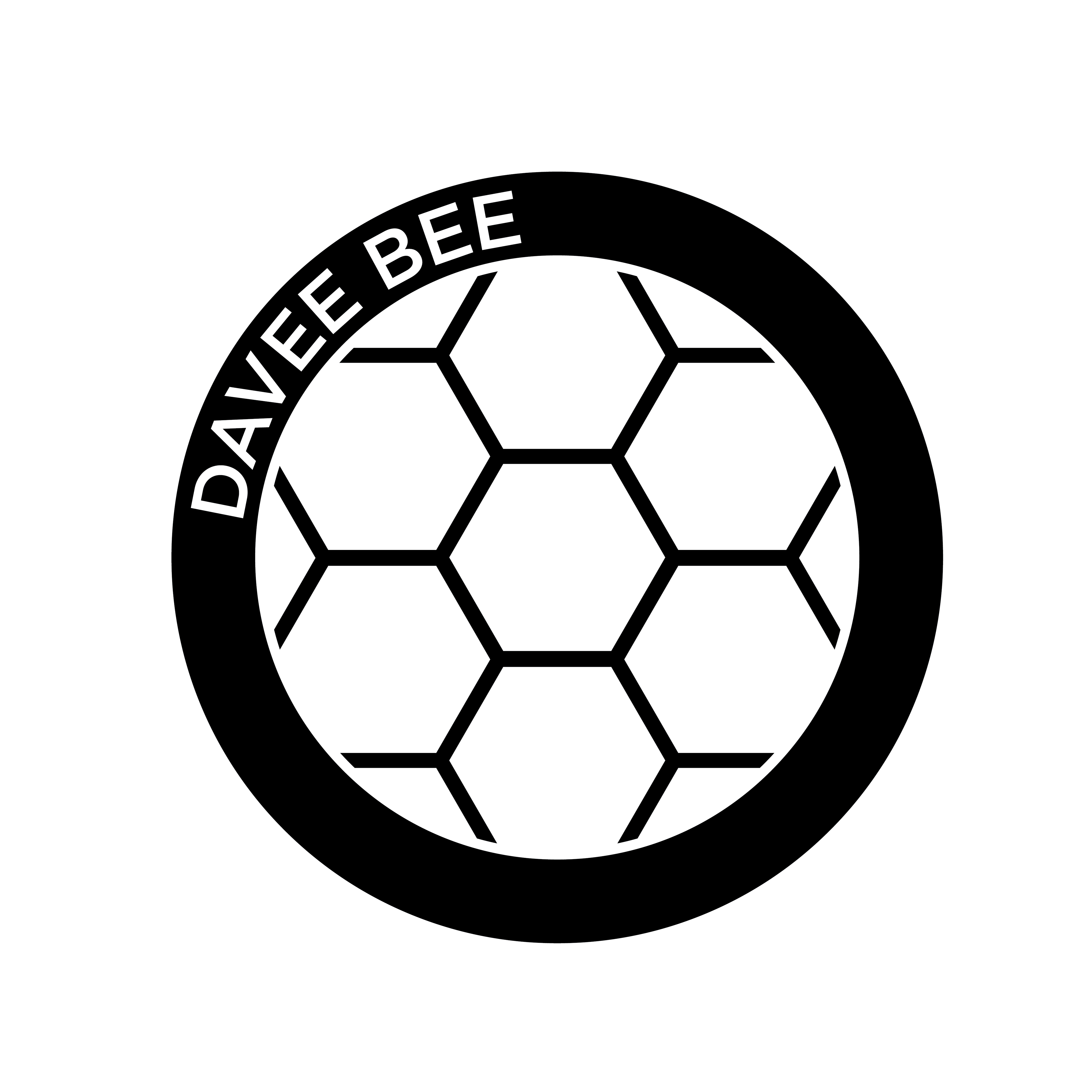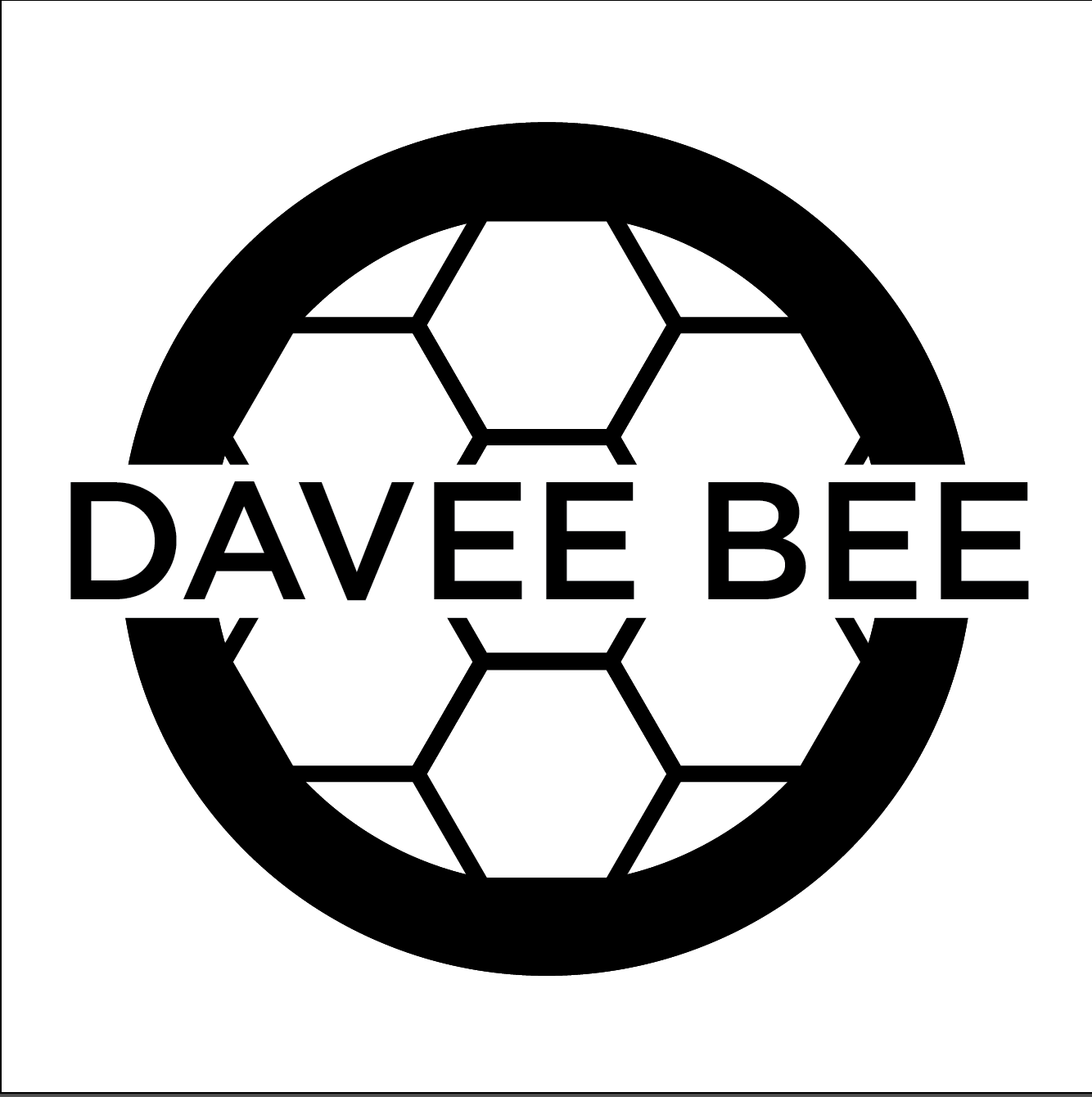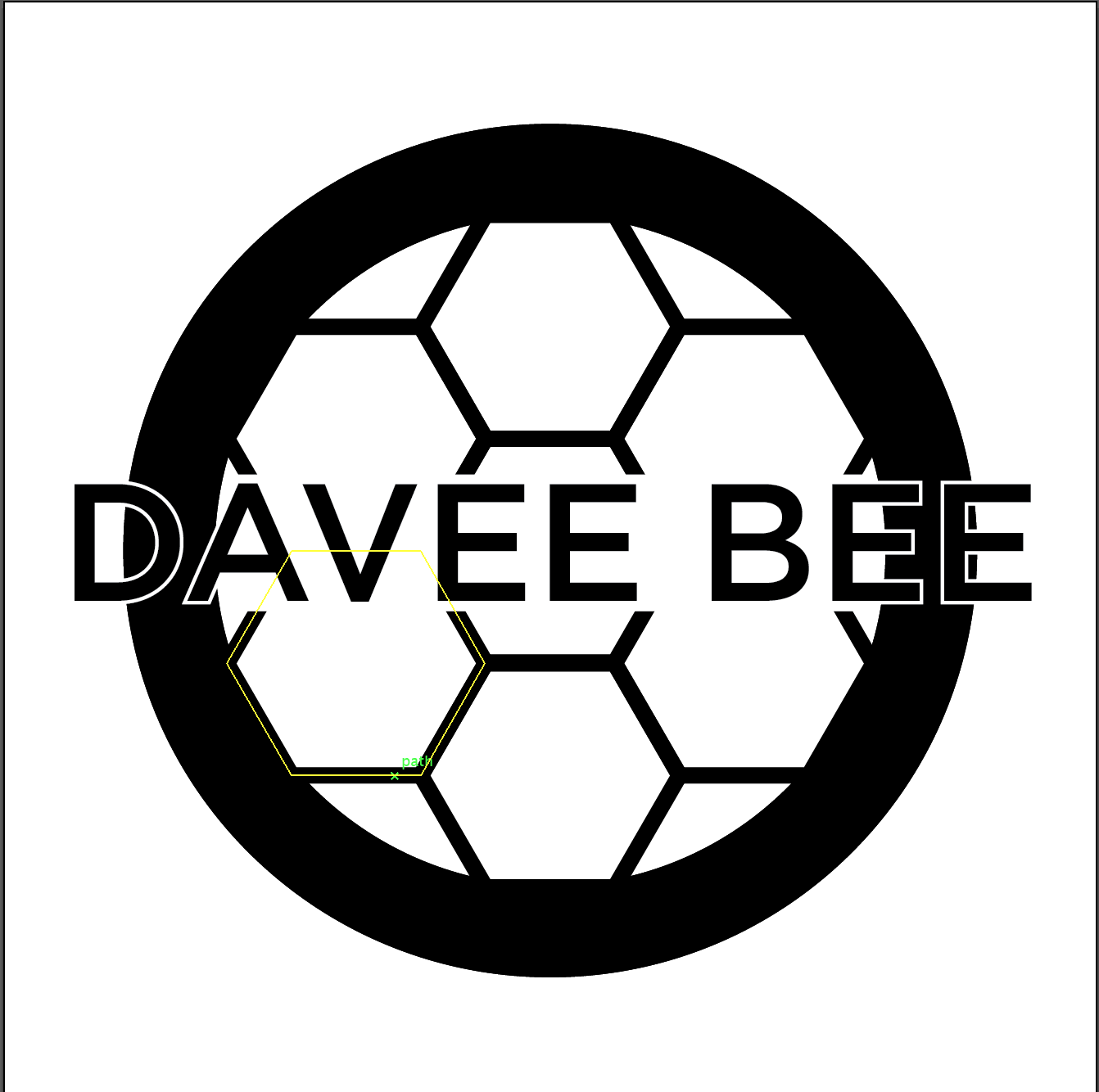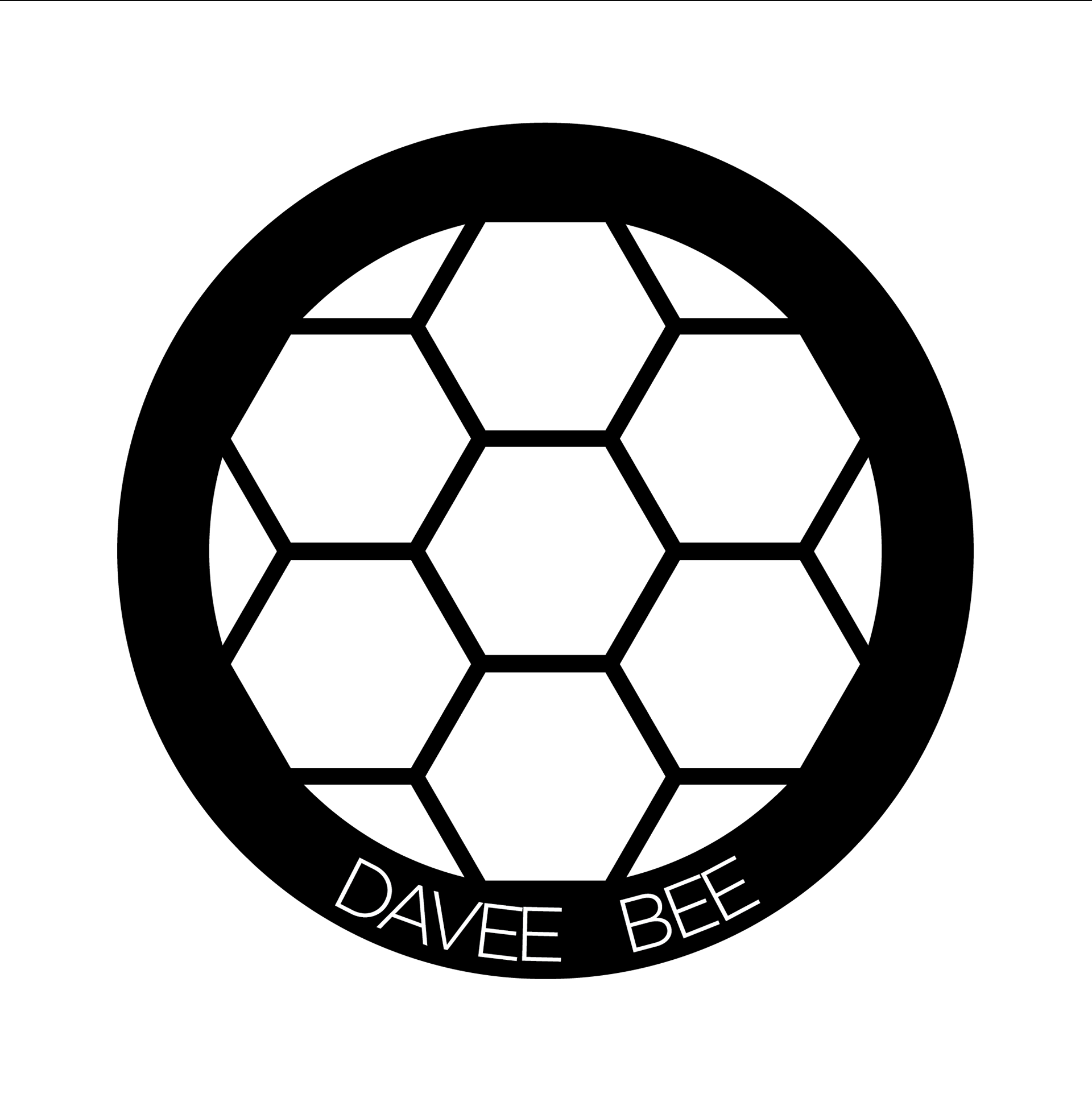 Check out my other projects!